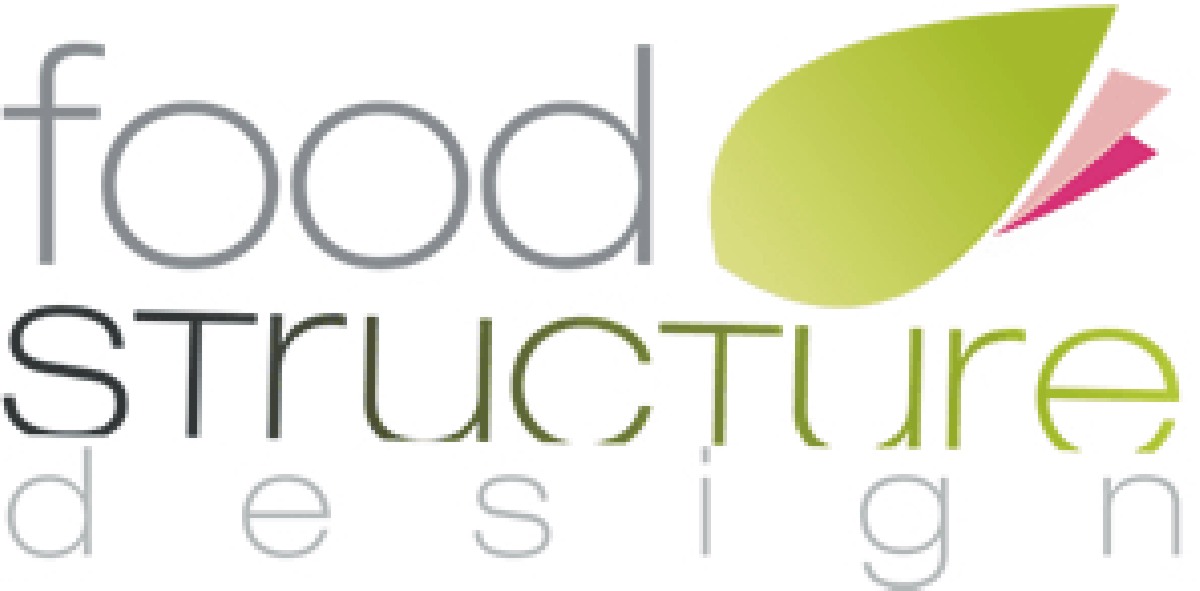 COST Action FA1001 EU Program
Project title: The application of innovative fundamental food-structure-property relationships to the design of foods for health, wellness and pleasure
Coordinator: Prof. Laura PIAZZA
University of Milan - Department of Food Science and Microbiology

Representative of Poland: prof. Artur ZDUNEK - Management Committee Member
Project implementation: 2010-2014

The application of innovative fundamental food-structure-property relationships to the design of foods for health, wellness and pleasure. This action is granted by COST - European Cooperation in the field of Scientific Technical Research - an intergovernmental European framework for international co-operation between nationally funded research activities.

Main objectives:
To create an expert network to bridge the gap between material scientists, food technologists and nutritionists

To coordinate research activities of partners in the frame of a integrated process & product design approach in order to deliver new real multiphase structured foods with health benefits (bioavailability/efficacy of nutrients) and optimal sensory characteristics
Outputs and impacts:

Many of the foods with health benefits involve the addition of bioactive components that may have health benefits as an individual ingredient.
A substantial body of the research activity on healthy foods has focused on biochemistry of bioactive components.