NCR&D-PAR - Upgrading of reflectometric meter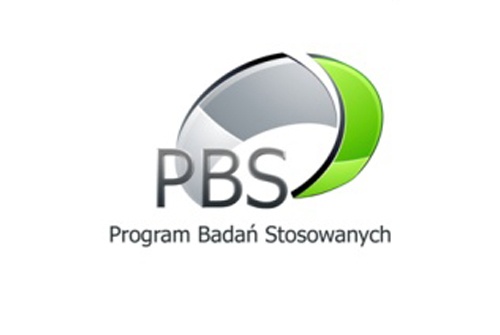 Project "Upgrading of reflectometric meter for selective measurement of moisture content of porous materials"
obtained financial support of the National Centre for Research and Development in frame of the Programme of Applied Research.

Acronym: TDRUPGRADE

Project lider: dr Andrzej Wilczek

Project Number:
Project implementation: 2012-2015

In the project, the unfavorable physical phenomena occurring in examined elements of the soil moisture TDR meter will be identified and an attempt at their elimination will be made by proposing changes. Simulations performed by the software will precede the implementation of the changes. To verify whether the tested elements parameters have improved, the measurements of soils with high salinity and low water content will be made, because of the soil medium's complicated, specific spectrum of complex dielectric permittivity. Efforts on numerical analysis of the reflectograms will also be conducted by using deconvolution and autocorrelation method.