NCR&D-PAR - Apparatus for monitoring of microbiological state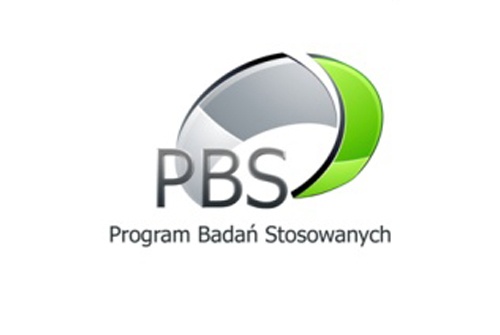 Project "Apparatus for monitoring of microbiological state of seeds based on the electronic analysis of volatile substances"
obtained financial support of the National Centre for Research and Development in frame of the Programme of Applied Research.
Acronym: ENOSRZEPAK
Project manager: PhD Robert Rusinek

Project number: 210053
Contract number: PBS2/A8/22/2013
Duration: 01.12.2013-30.11.2016
Objective of the proposed project is perform the research to elaborate a method and a device for monitoring of state of microbiological deterioration of stored rapeseed based on electronic analysis of volatiles. The equipment will allow in situ analysis that will be much faster than traditional methods already in use.

Proponents suggest construction of e-nose with application of several metal-oxide or conducting polymer sensors, chosen in preliminary examinations, dedicated for control of storage of rapeseeds (and other oleaginous seeds).

The project will be realized partially based on equipment already in use in labs of the Institute of Agrophysics and Institute of Food Technology of Plant Origin of Poznan University of Life Sciences.